In order to view a PDF file, you need a PDF reader (theoretically you could use Solid Converter PDF to Word to convert it to DOC and view it, but this is not needed if you just need to view the document and not edit it).

Most customers we work with are using the free Adobe Reader, but we've heard a great deal about some alternate readers out there. The two most commonly mentioned alternatives are Foxit Reader and Sumatra PDF.

Why would you want to use a PDF reader other than Adobe Reader? Unfortunately, Adobe Reader isn't the fastest program on earth and it can take up more memory than you'd like. The alternative programs available try to provide a PDF with a smaller footprint on your computer.

There are workarounds to improve this (If you're curious try googling "speed up Adobe Reader"), but most people just want to install a program and go.

With the introduction out of the way, let's see how the readers compare:

Training tips:
(you can download the PDF at http://www.soliddocuments.com/samples/pdf_cadtips.pdf)

- Viewed in Adobe Reader 8



(click image for full size)

Memory used on our test machine: ~34MB.

- Viewed in Foxit



(click image for full size)

Memory used on our test machine: ~11MB.

- Viewed in Sumatra PDF



(click image for full size)

Memory used on our test machine: ~14MB.

Foxit Reader is almost as good as Adobe in this case, but Sumatra fails to render the tables correctly.


Legal document:
(you can download the PDF at http://www.soliddocuments.com/samples/pdf_dmca.pdf)

- Viewed in Adobe Reader 8




(click image for full size)

Memory used on our test machine: ~42MB.

- Viewed in Foxit



(click image for full size)

Memory used on our test machine: ~10MB.

- Viewed in Sumatra PDF



(click image for full size)

Memory used on our test machine: ~20MB.

In this case neither Sumatra nor Foxit rendered the text correctly.


Product information sheet:
You can download the PDF at http://www.soliddocuments.com/samples/pdf_turbocad.pdf)

- Viewed in Adobe Reader 8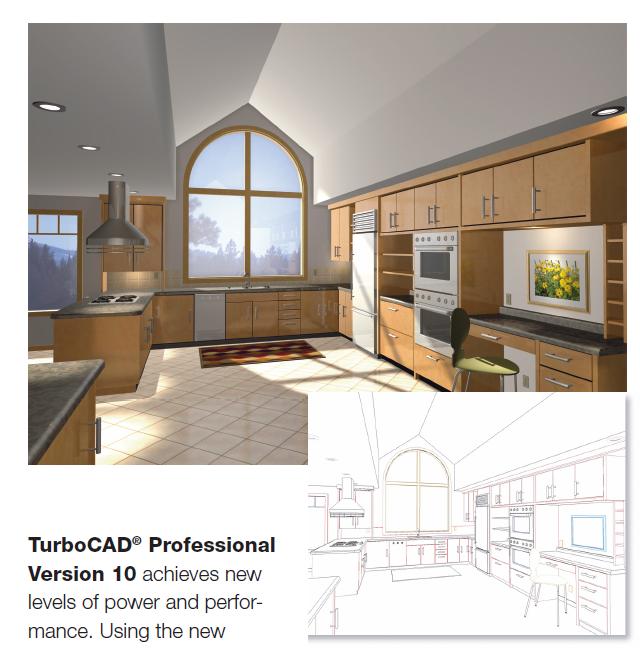 (click image for full size)

Memory used on our test machine: ~54MB.

- Viewed in Foxit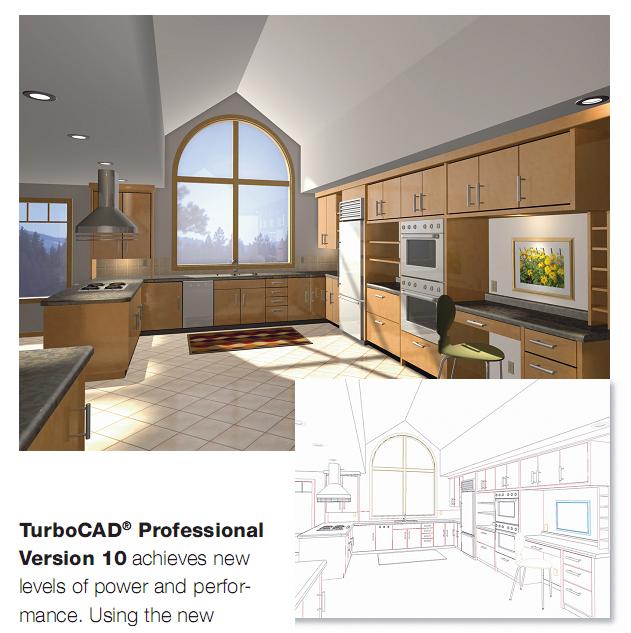 (click image for full size)

Memory used on our test machine: ~21MB.

- Viewed in Sumatra PDF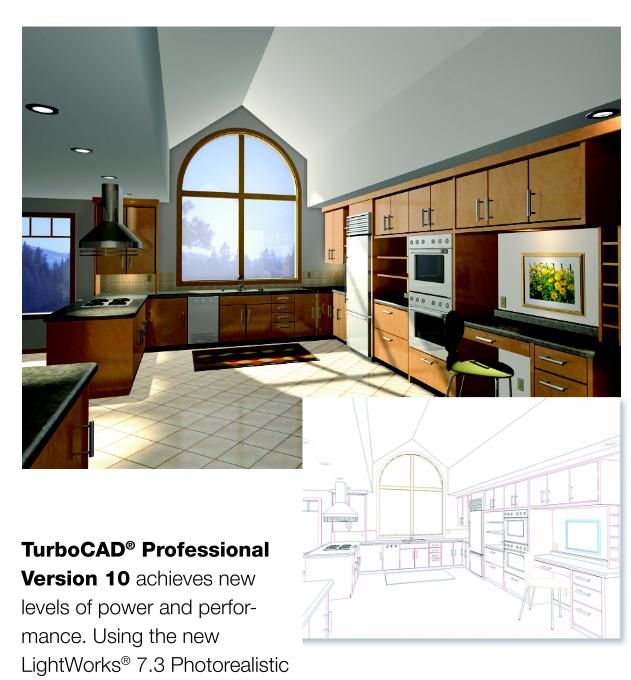 (click image for full size)

Memory used on our test machine: ~38MB.

The image in this PDF is rendered correctly by Adobe Reader and Foxit, but not by Sumatra PDF.


Clearly Foxit Reader and Sumatra PDF are more lightweight programs than Adobe Reader. Although neither program felt significantly more responsive to us than Adobe Reader did, your mileage may vary. On a computer with 256-512MBs of RAM, either one might be a good alternative if you really need to squeeze out as much performance as possible.

If you have RAM to spare, we'd honestly recommend sticking with Adobe Reader. If you want to ensure that a PDF file looks and prints as it should we don't see an alternative to Adobe Reader at this point.