With the table detection feature of Solid Converter PDF to Word you can choose to extract tables from a PDF document to Microsoft Word while preserving the layout, content and style of the table or tables within a PDF document.

Is the presentation of the table or tables important? Does the PDF document contain tables with borders, shading and colors? Do you need to alter the data while maintaining the style and presentation of the table?

Simply convert the PDF document to Word to alter the data while preserving the table style, layout, text alignment and form objects just like the original table in the PDF document.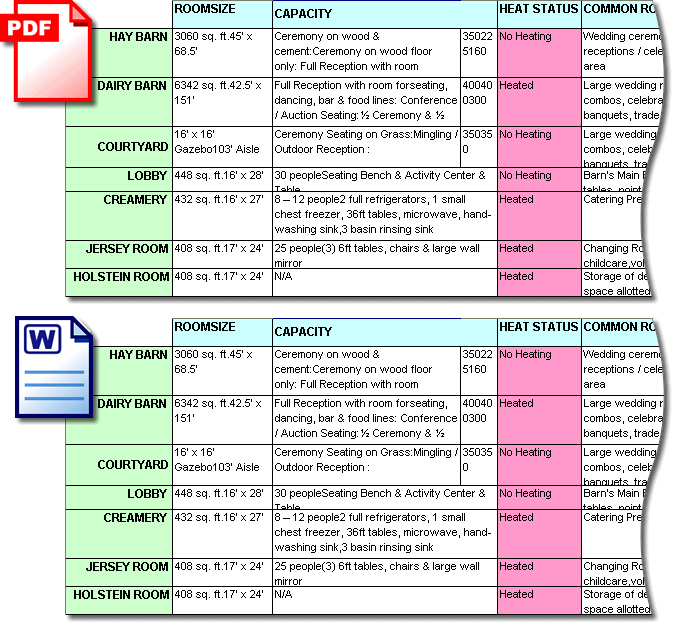 Please visit our Extract Tables to Word slideshow to learn more about this powerful feature.